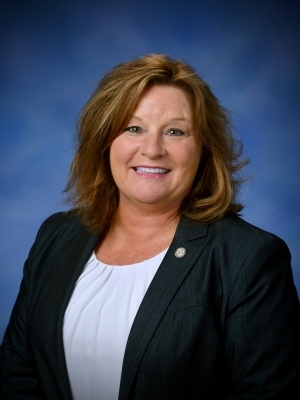 Since the first case of coronavirus was found in Jackson County on March 12, State Reps. Julie Alexander and Sarah Lightner have been in constant contact with state and public health officials about the virus spread in Michigan.
A former Hillsdale High School teacher and coach was arraigned on child pornography charges earlier this month.
From Michigan Business Daily

From Michigan Business Daily
A local Old Order Amish community is gaining help from The American Civil Liberties Union of Michigan (ACLU) and Ohio law firm Wright & Schulte to counter-sue the Lenawee County Health Department over allegations of violating the community's freedom of religion, according to an ACLU press release issued on Wednesday.