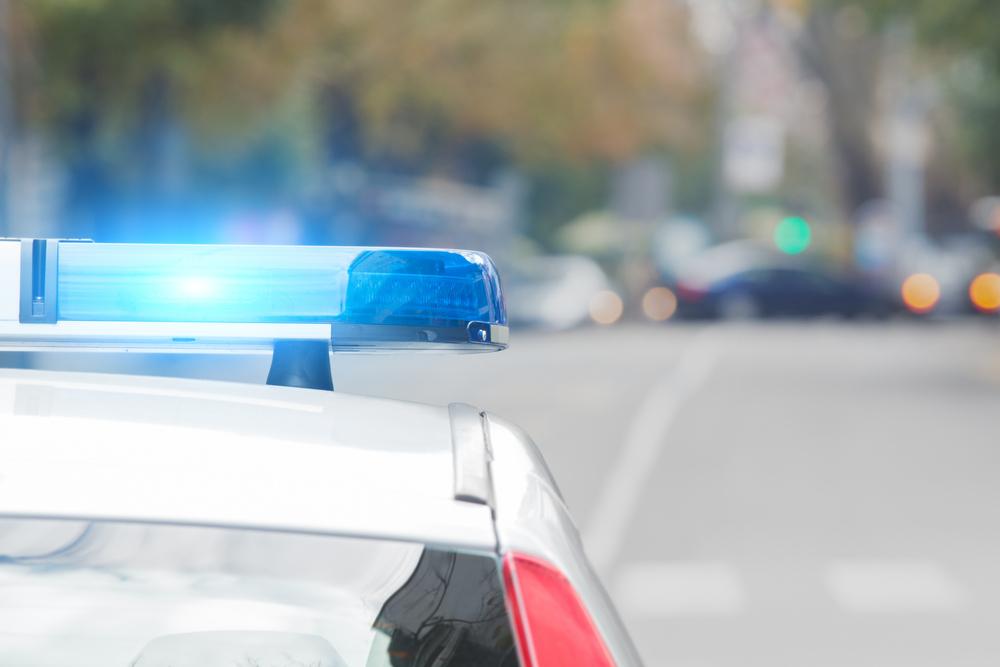 A former Hillsdale High School teacher and coach was arraigned on child pornography charges earlier this month.
The topic of school safety has become an important topic to parents and students. Recently, faculty at the School of Planning, Design, & Construction at Michigan State University created a survey of school administrators and met with focus groups to develop guidelines for safe school environments.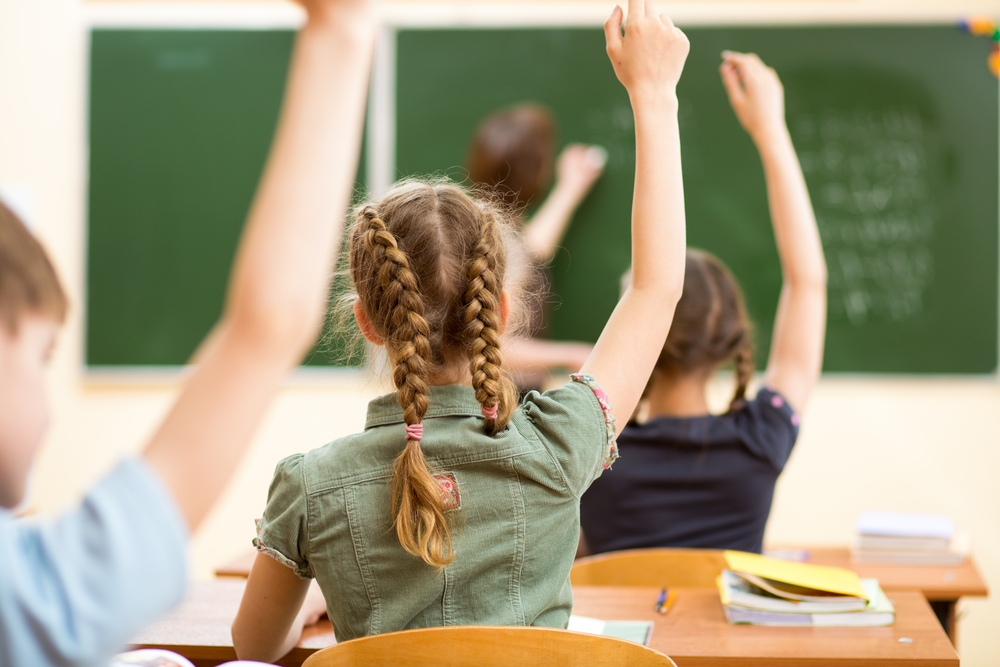 A former Hillsdale County assistant prosecutor and current real estate agent has announced his bid for the 58th District House seat.
From Michigan Business Daily

From Michigan Business Daily
From Michigan Business Daily