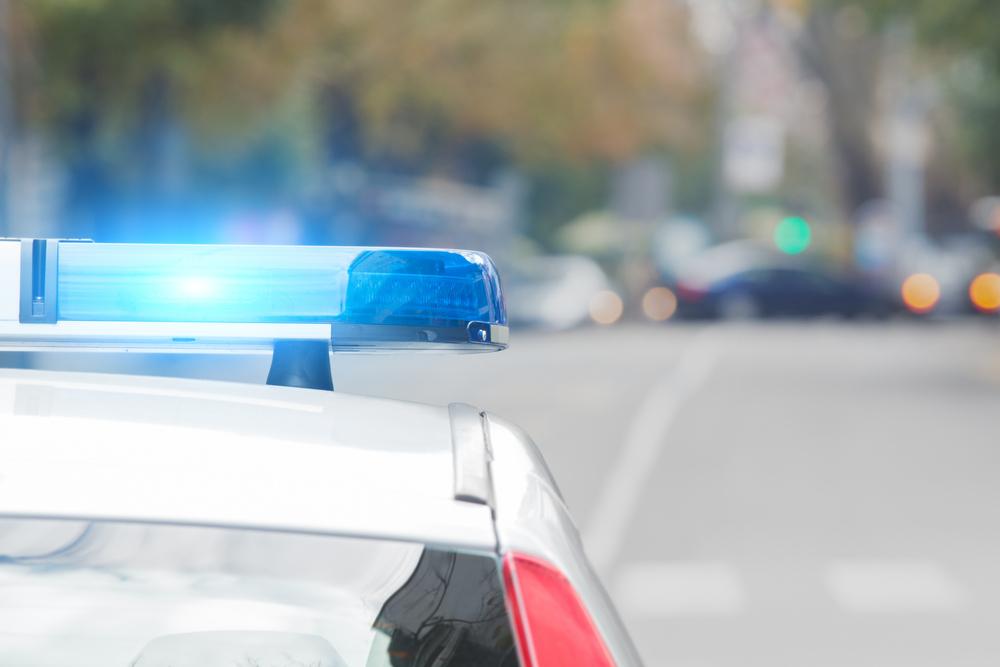 A former Hillsdale High School teacher and coach was arraigned on child pornography charges earlier this month.
According to MLive, Patrick Pastula, 64, was arraigned on four counts after his arrest on Jan. 8. He's been charged with three felony counts of aggravated child sexually abusive activity for distributing or promoting, and a felony count of aggravated possession of child sexually abusive material.
He posted his $130,000 bond.

Patrick Pastula
The Michigan State Police Internet Crimes Against Children Task Force investigated child pornography that was making rounds online that led officers to Pastula's house. Police obtained a search warrant and once inside, they recovered several internet-capable devices as well as other evidence.
While police have not come across any evidence, such as photos, of Hillsdale Community Schools students, officials are still digging through the material, MLive reports.
The former teacher was a cross-country and track coach for 33 years and was inducted into the Michigan Interscholastic Track Coaches Association Hall of Fame. Pastula is also a Hillsdale High School graduate himself.
Anyone with information relevant to the investigation can contact Detective Trooper Tom Gladney or reach out to Teachout at 517-206-7383. Gladney can be reached at 269-845-0994.
Anyone who has information pertaining to any possible or potential child sexual exploitation at all, even if it's not related to this case, is asked to report it at the CyberTipline. That website is www.missingkids.org/cybertipline.
The superintendent for the Hillsdale School District, Shawn Vondra, did not respond to MLive's request for comment.