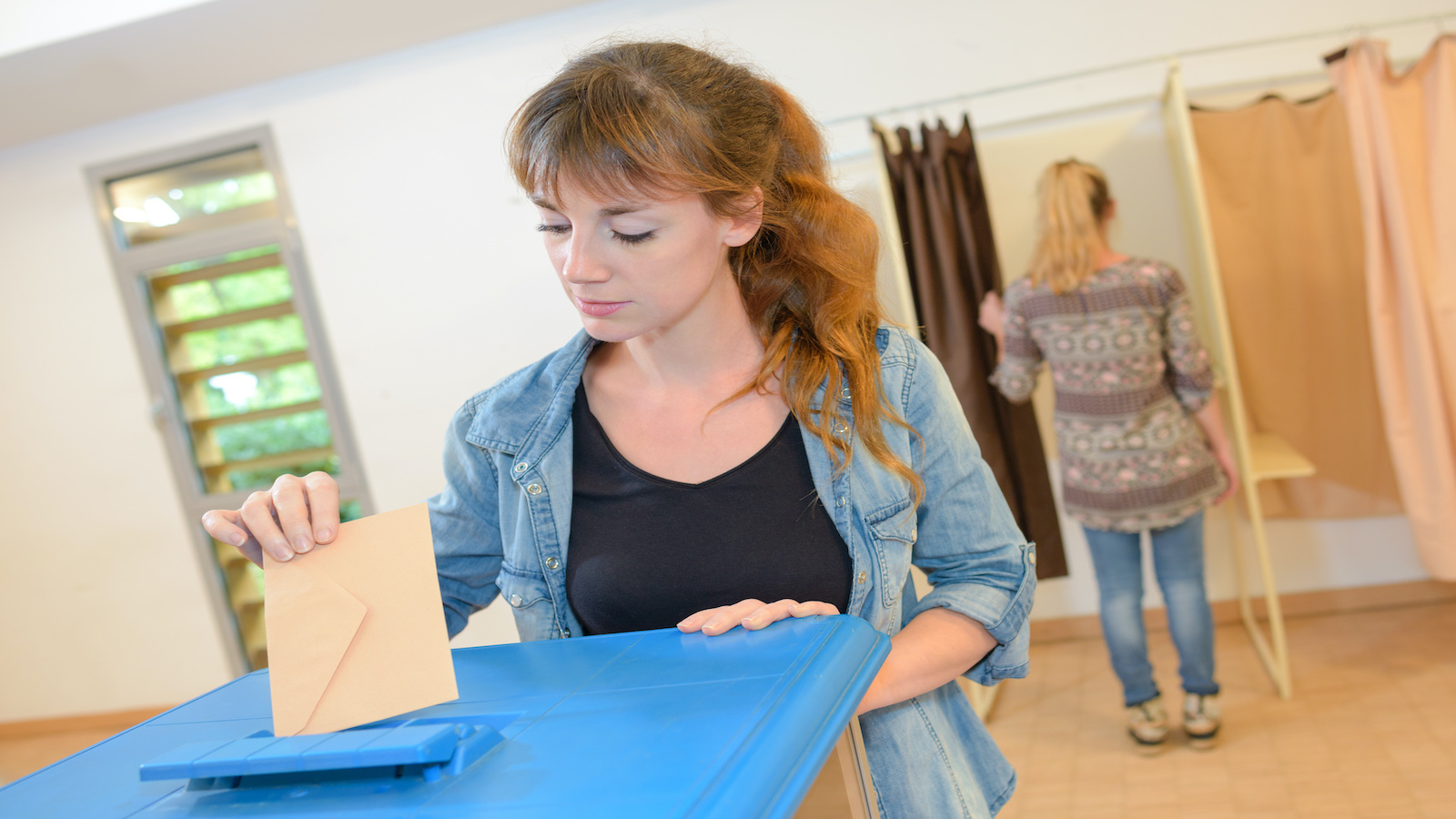 Beth Sanborn made $59,103 in 2018 working as a public employee at East Jackson Community Schools, ranking the worker in the 72nd percentile in terms of pay among Michigan public employees with available salary information.
Stephen Doerr is the highest paid East Jackson Community Schools employee among employees whose salary information was made available.
The data was gathered by the Mackinac Center for Public Policy. The Mackinac Center for Public Policy is a nonprofit research and educational institute.
Highest paid employees at East Jackson Community Schools in 2018