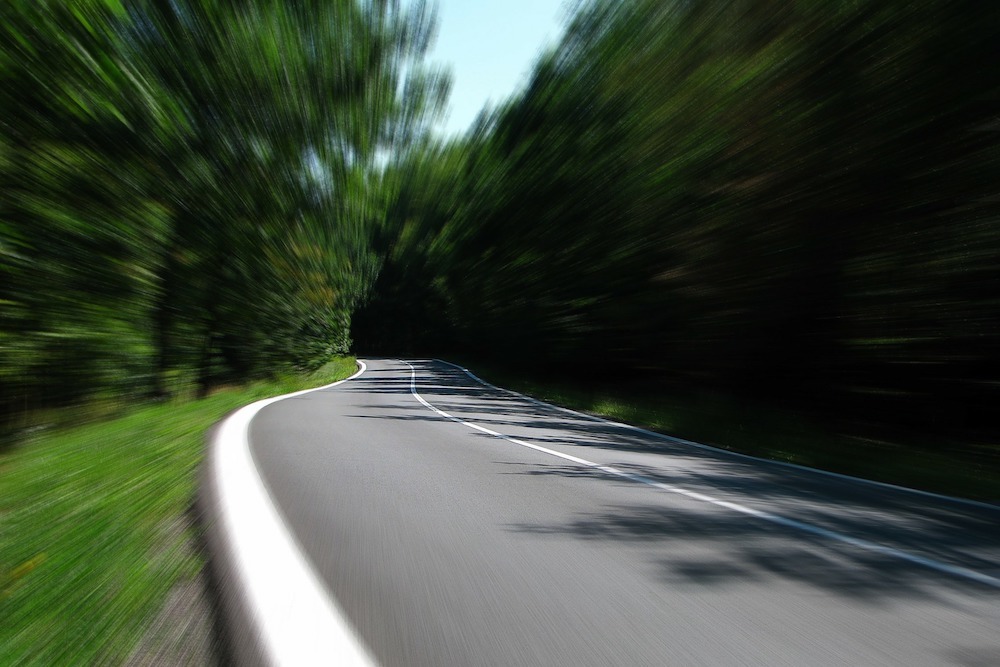 Since 1997, the Michigan Department of Transportation (MDOT) has required that warranties be included on the majority of the state's paving projects and a recent report states that the state never conducted any research to determine whether or not these warranties added value to the projects.
MLive.com also notes the state also failed to determine how much those warranties actually add to the costs of paving projects across the state.
In theory, these warranties are thought to lower the amount of maintenance required and lead to longer-lasting roadways. There are multiple types of warranties required by the state, depending on the type of project. MDOT requires a two-year performance warranty for crack filling and sealing projects and new pavement projects must include a warranty on materials and workmanship.
The state has called contractors back to fix issues covered by these warranties in approximately 13 percent of projects since 1997. MLive reports that for pavement projects that require a three- or five-year materials and workmanship warranty, approximately 163 of 1,013 projects (16.9 percent of all projects) have been repaired as of February. Approximately 4.6 percent of all two-year capital preventative maintenance warranties (121 of 2,626 warranties) were enforced since the state began requiring warranties on road construction projects.
The Federal Highway Administration reports that the extra insurance that these warranties require for hot mix asphalt construction projects can increase the overall project price by anywhere from 3 to 15 percent.
The state doesn't require contractors to show exactly how much the warranty costs add in the bid process and the state says contractors consider that proprietary information and do not disclose it.
Jay Goldbaum, a former pavement design manager in Colorado, studied the effectiveness of the three-year and five-year materials and workmanship warranties and concluded that they were not worth the $12,635 in additional costs for each per-lane mile of work to be done.
Goldbaum says that Michigan is unusual in that it doesn't know or estimate costs that go with the warranties. Goldbaum told MLive that Colorado asked for costs and compared projects that had warranties to those that did not.
The National Cooperative Highway Research Program conducted a study in 2011 that identified the states that had the most experience with pavement warranties and how often these states use warranties for pavement projects. Of the 10 that had the most experience, six are working toward not using them or they've already phased them out.
Florida uses guarantees into value-added specifications for road work, and Indiana and Minnesota have limited the number of warranties that they use. Michigan is the only state in that group of 10 that still uses warranties in all of its road construction projects.
Another issue that comes up is the length of the warranties – they only cover a fraction of the pavement's 20-year lifespan. When discussion of these warranties began in 1997, the state wanted them to cover 10 years, but insurance companies protested.
Former Sen. Phil Hoffman, who was a sponsor of the original bill, told MLive he faced resistance from MDOT for stronger wording and as a result, the law still only requires a five-year full replacement guarantee.